Join us for the final panel discussion in a series exploring 'The Future of Artificial Intelligence'.
The event will take place at the following time/location:
Wed 14th March, 5–7pm,  Lecture Room 6, Engineering Department (Baker Building)
The speakers will be:
* Dr Sander van der Linden (Department of Psychology)
* Prof. Tobias Matzner (Media, Algorithms, and Society; Paderborn University, Germany)
* Prof. Ross Anderson (Computer Laboratory)
There will be plenty of opportunities for audience members to ask questions and contribute ideas to the discussion. Therefore, it will be an excellent chance to consider the technological, social, economic, and psychological impact of current and future intelligent technologies, with an emphasis on language-related applications.
Organisers: Marcus Tomalin, Bill Byrne, Ann Copestake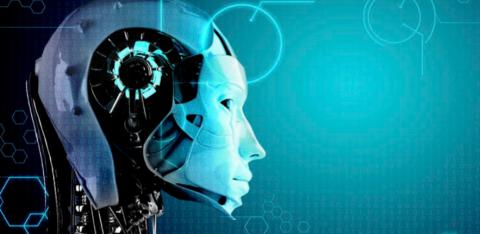 Date:
Wednesday, 14 March, 2018 -

17:00

to

19:00
Event location:
Lecture Room 6, Engineering Department (Baker Building)